Seend Church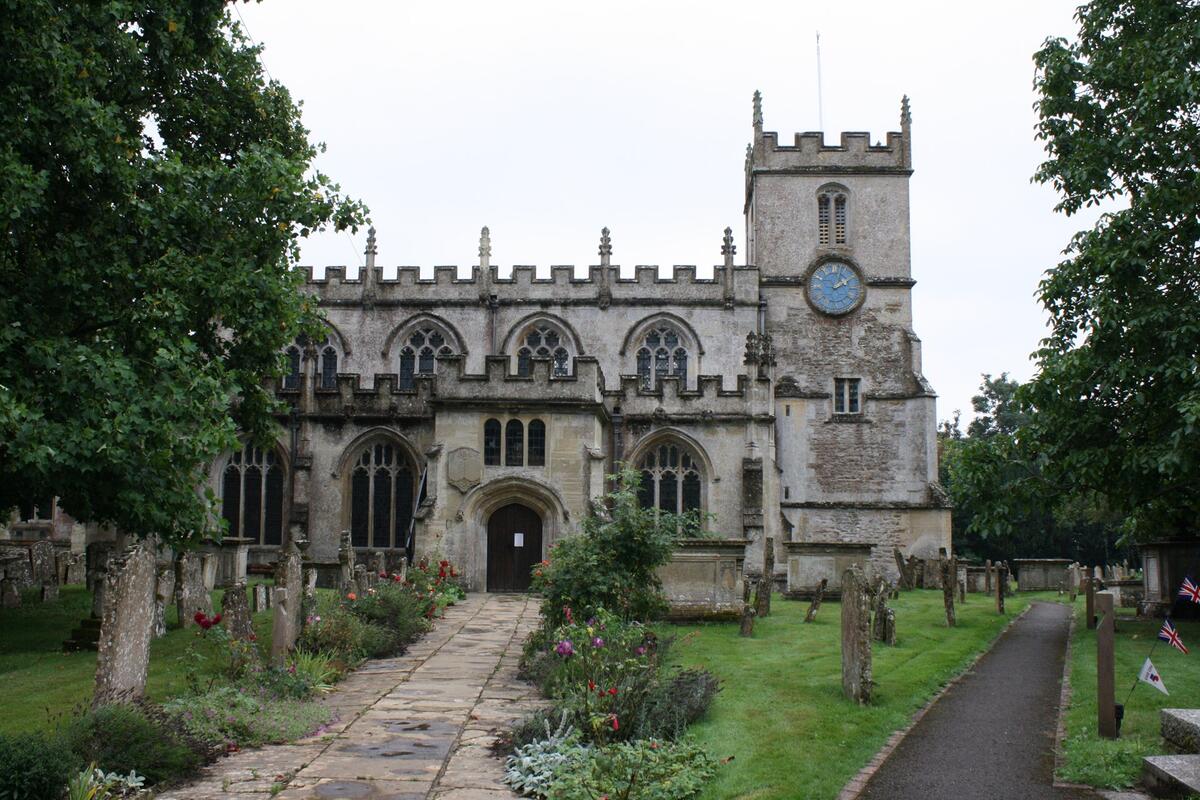 Church of the Holy Cross, Seend
For the details of Services this month - please see the Parish Magazine Spotlight or look on the church noticeboards.
Church News - Church Clock
The Seend Parochial Church Council has applied for a faculty to repaint the clock face.
Given the current restrictions on movement, that the church is only open on Sundays, and therefore the Public Notice will not be seen by many people. Should anyone wish to know more about this issue, please contact Anne Ewing or Len Murray, Churchwarden.
If anyone wishes to object to the proposal, they should contact the Diocesan Registrar (registry@salisbury.anglican.org) They should do this by 20th February.
The work will be carried out by Smiths of Derby and the church will be paying for this with the assistance of the Friends of Seend Church. The cost will be in the order of £5,000, including the necessary scaffolding and will take about a week to complete. The last time it was done was back in about 1974 when a member of the parish left a bequest to the church to fund this. So it should not need doing again for another 50 years.