Neighbourhood Plan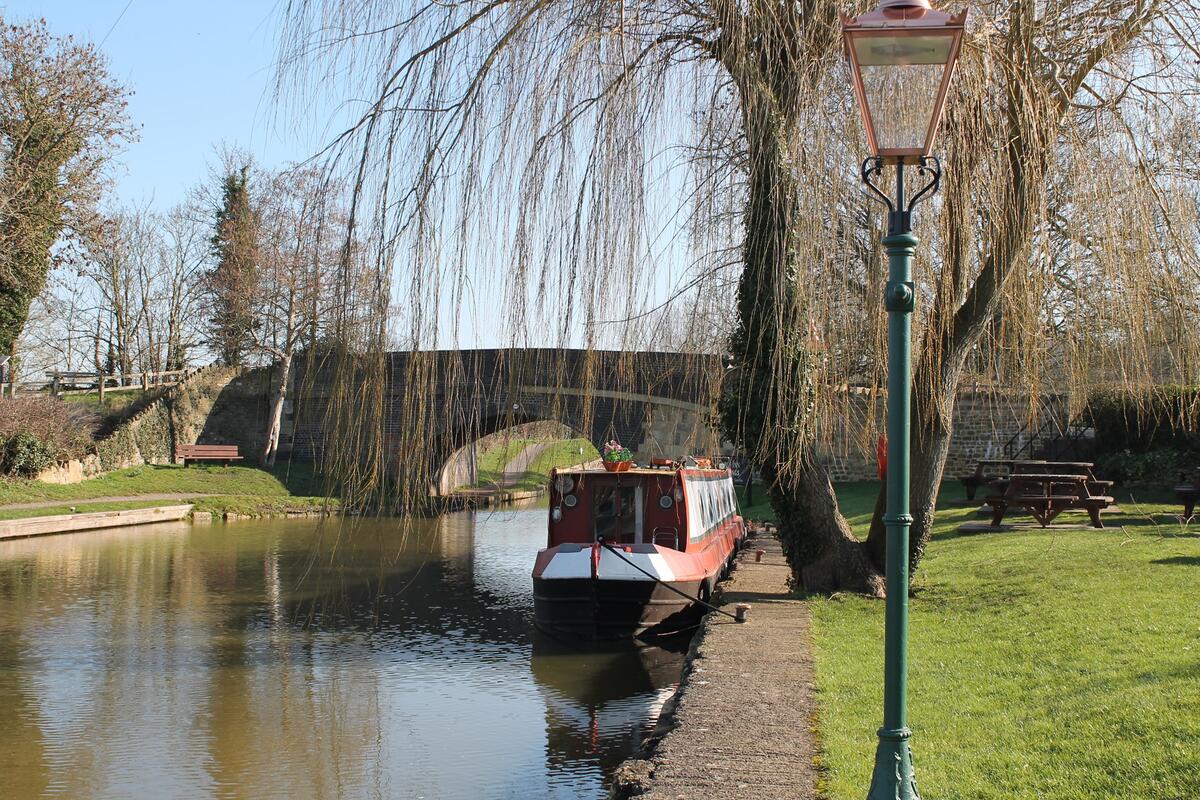 March 2023
Please see attached the Joint Melksham Neighbourhood Plan Report regarding the Green Gap and Green Wedge Assessment by clicking the link below:
https://www.melkshamneighbourhoodplan.org/_files/ugd/fd82f8_1cdbdc61a7914eb78762d120f8ad5180.pdf
May 2021

The Seend Parish Neighbourhood Plan has been carried with a YES vote of 421. The plan is now 'made'.

Please see the Declaration of Result of Poll in the links below for full referendum results.
REFERENDUM ANNOUNCEMENT
Seend Parish Neighbourhood Plan 2020-2030
The Seend Parish Neighbourhood Plan received 421 Yes votes at the Referendum on 6th May 2021. The turnout was 53%. This means that the Plan is complete and now a statutory document.
A copy of the Seend Parish Neighbourhood Plan can be downloaded below.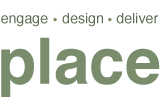 We are pleased to be working with our consultants, Place Studio from Bristol. Place Studio is an independent award winning urban design and place-shaping consultancy, specialising in community engagement and collaborative approaches to design and planning.